Crime
Tuesday, November 4
Fifty years later, the men who stole priceless gems from the Museum of Natural History recall the crime.
Sunday, November 2
George Spahn and his California ranch, before and after the Manson family showed up.
The strange case of Kip Litton, road race fraud.
Saturday, November 1
A judge on the history and injustice of the plea bargain in America.
Friday, October 31
The thin moral line between collecting and stealing plants.
Thursday, October 30
To save himself, a basketball recruit testified against his mother.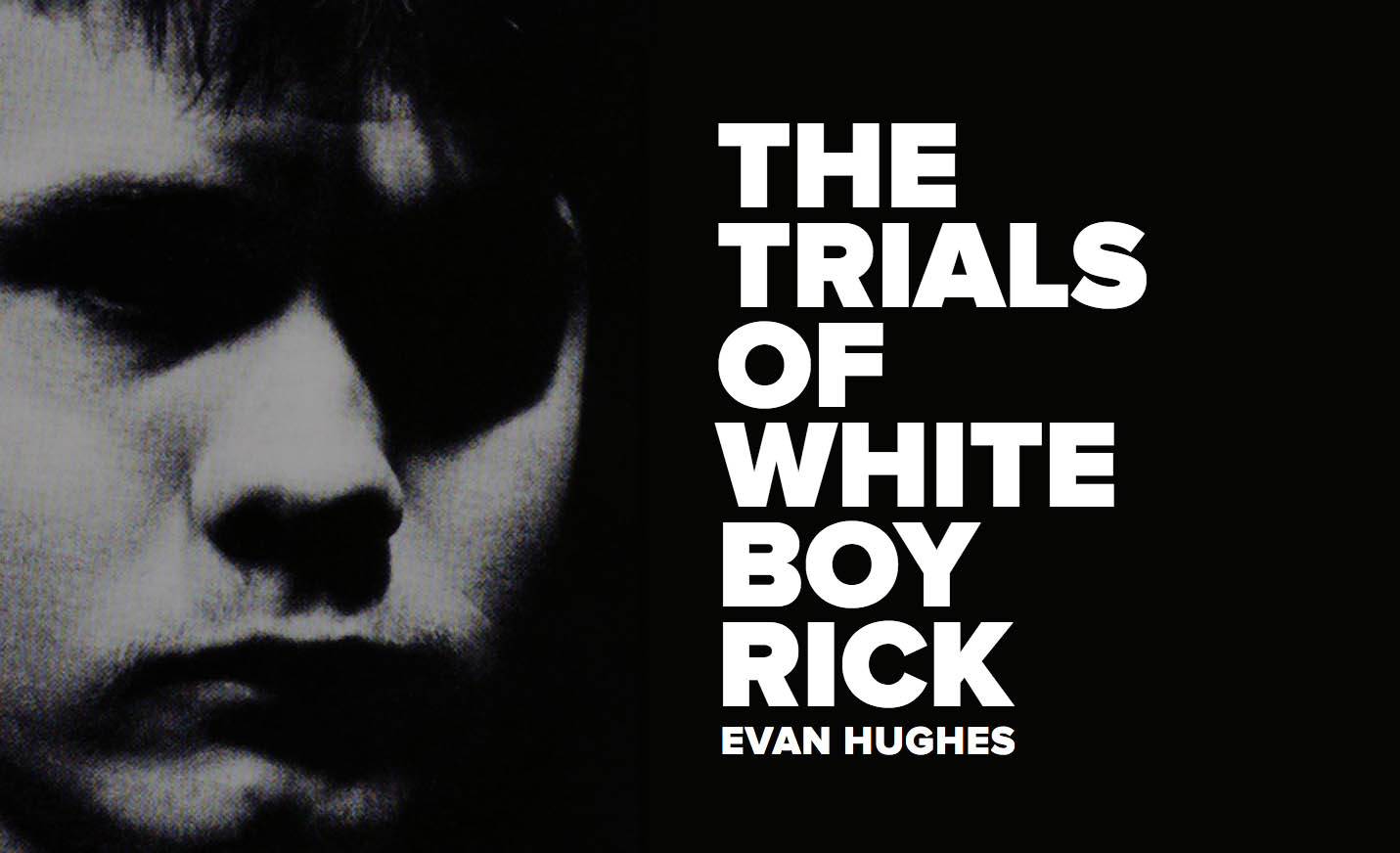 Today we're thrilled to announce our first Longform App Exclusive! One of the best articles of 2014 is now available completely free, only in the Longform App.
In "The Trials of White Boy Rick," a Kindle Single bestseller, Evan Hughes tells the incredible story of Rick Wershe. An infamous teenage drug dealer in 1980s Detroit who flew in kilos of cocaine from Miami and drove a white Jeep with THE SNOWMAN emblazoned on the back, Wershe was arrested at 17 and remains incarcerated. But he now claims he was working with the FBI all along. Was one of Detroit's most notorious criminals also one of the feds' most valuable informants?
Everyone at Longform has read this story and we can say with complete confidence: you'll love it. It's a frontrunner for our Best of 2014 list, an epic tale you can't put down. We'll be bringing you many more Longform App Exclusives, but we couldn't have started with a better pick. And it's 100% totally free, only in the Longform App.
The mystery of a death in Dallas.
Wednesday, October 29
In Goiânia, a city of 1.3 million in Brazil's agricultural heartland, one in twenty homeless residents have been murdered in the last two years.
Tuesday, October 28
What do you do when you think a family member is a murderer? Step one: stop eating her food.
The story of Frank Bourassa, the world's most prolific counterfeiter.
Margaret Keane's husband stole credit for her iconic paintings, basking in fame and fortune that should have been hers for years. Then she told a reporter the truth.