Media
Tuesday, February 24
Uncovering the real story behind Capote's Hand-Carved Coffins.
Monday, February 16
The article that kept the New Yorker alive was written by a debutante. Who happened to be married to Irving Berlin.
Saturday, February 14
They're still printing it on paper.
Friday, February 13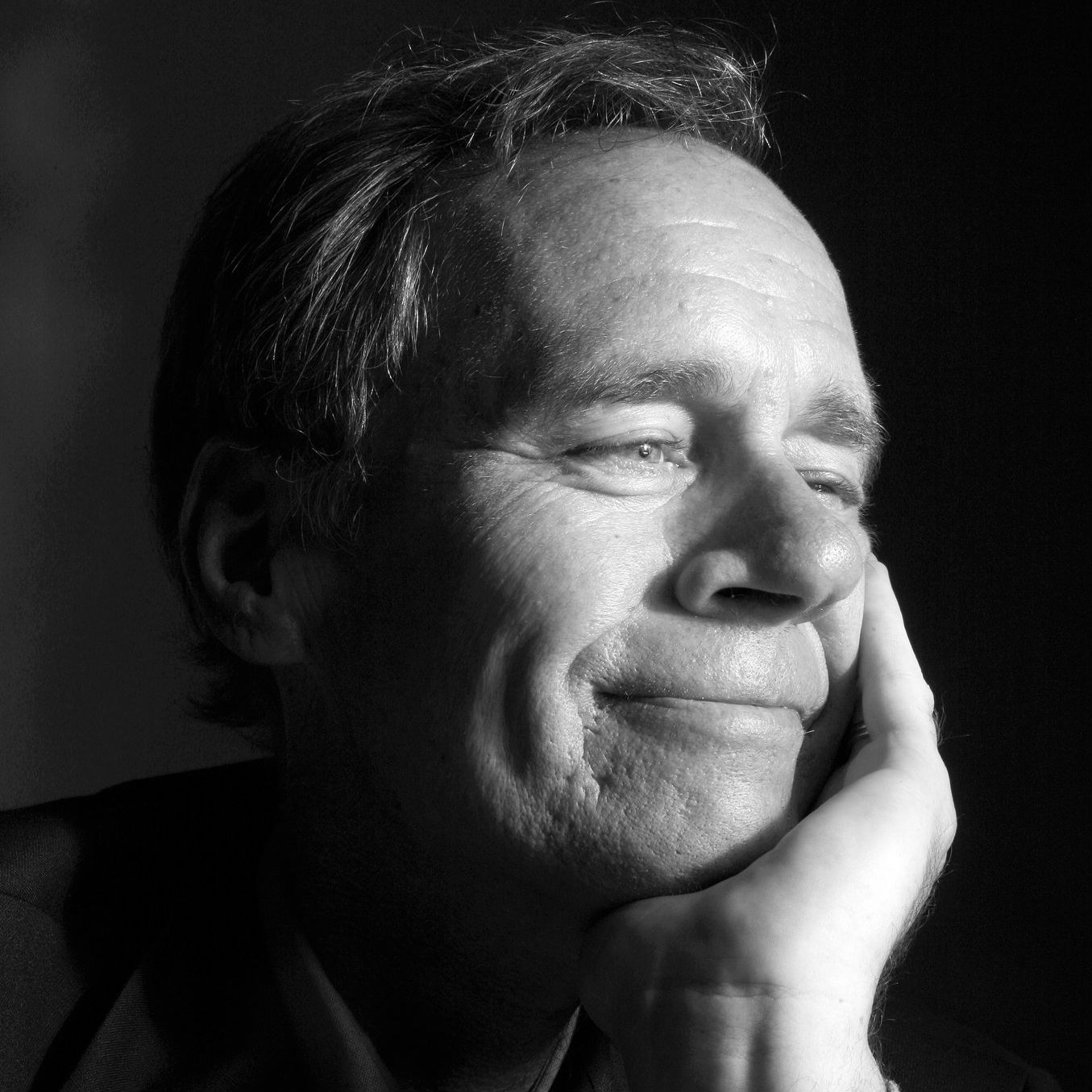 David Carr, the New York Times media reporter and a friend, died Thursday night in the newsroom.
Here are some of our favorite pieces from his archive.
"Journalists are the most craven recognition freaks on the planet. We make our mistakes in public because we want our innermost thoughts pasted on the refrigerator of American consciousness."
"Even people who used to say horrible things about [Ruth] Shalit at anonymous remove loved seeing her at parties, a cerebral confection of a person — you never knew what might pop out of those oddly colored lips."
"What remains is still a neighborhood of people with hopes of mobility, but Chancellor Avenue, the heart of the Weequahic neighborhood, no longer has any commercial viability. Turn down the wrong block, some locals say, and commerce of another sort, furtive and transitory, is under way."
"I always thought that people who spent endless amounts of time drilling into their personal histories are fundamentally unhappy in their lives, and I'm not. I'm ecstatic in my own dark, morbid way and subscribe to a theory of the past that allows the future to unfold: We all did the best we could."
"Behind the collapse of the Tribune deal and the bankruptcy is a classic example of financial hubris. Mr. Zell, a hard-charging real estate mogul with virtually no experience in the newspaper business, decided that a deal financed with heavy borrowing and followed with aggressive cost-cutting could succeed where the longtime Tribune executives he derided as bureaucrats had failed."
"I mean, I live in New Jersey, which has a very good local paper called The Star-Ledger, but they're about half as big as they used to be, and this place is a game-preserve of corruption—we needed three buses to haul away the mayors and various city council members the last time the FBI came in. I can't help but think that the absence of high-level, sustained-accountability journalism had something to do with that."
Sunday, February 8
The life and mysterious death of writer Susan Berman.
Monday, January 19
What does satire do? What should we expect of it? Is it crucial to Western culture that we be free to produce it?
Sunday, January 18
Merriam-Webster is revising its most authoritative tome for the digital age. But in an era of twerking and trolling, what should a dictionary look like?
Friday, January 16
How a reporter's assistant got into trouble with Beijing security.
Thursday, January 15
Meet Ben Sherwood, the new head of the Disney/ABC Television Group.
Tuesday, January 6
Exploring the darkest corridors of the Internet.
Monday, January 5
Can a company best known for explaining Kanye West lyrics and telling Warren Buffett to do unseemly things actually annotate the world?
Sunday, January 4
How ESPN anchor Stuart Scott battled cancer.