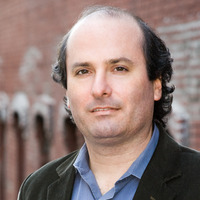 Longform Podcast: David Grann
Episode 3: David Grann, staff writer at The New Yorker.
"You don't always know all the answers. I think that's what kinda makes life interesting. The thing that makes these stories real, while they are in some ways unfathomable, [is that] there's an uneasiness of certitude. Because there are things that are not always known, there are elements of doubt, and that can be very haunting...In some of the stories, you get as close as you can to all you know—and then there are parts that elude you."
---
Show notes and links: