Sponsored
Sponsor: Warby Parker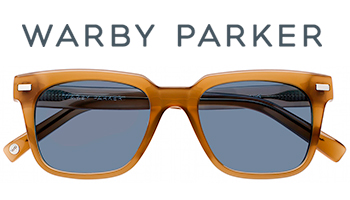 Our sponsor this week is Warby Parker, whose Ocean Avenue Collection of sunglasses and eyeglasses is inspired by New York City in the 1970s and 1980s. The new eyeglasses are $95 (including prescription lenses) and crafted from custom acetate in hues like Sea Glass Blue, Driftwood, Orange Fizz, and Chocolate Soda.
To celebrate the collection—and pay homage to post-Sandy Coney Island—Warby Parker teamed up with director Cass Bird to stage a boardwalk dance-off:
</p>
Check out the Ocean Avenue Collection at warbyparker.com.
<IMG SRC="http://ad.doubleclick.net/ad/N884.1744599.LONGFORM.ORG/B7548198;sz=1x1;ord=[timestamp]?" BORDER=0 WIDTH=1 HEIGHT=1 ALT="Advertisement"></A>