Showing 3 articles matching token-entry.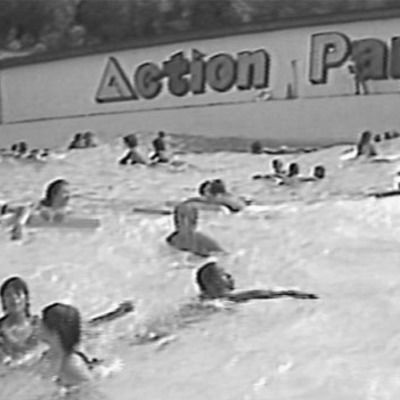 Wikipedia: Action Park
Wikipedia entry for "Traction Park," central New Jersey's most dangerous mid-1980's amusement park.
Christmas in Baltimore City, 2009
The first entry in the City by City project, on a Baltimore funeral:
My homeboy is interred at a cemetery with a swan lake where we used to take our girls at night because it was a park with a lake and it was just over the line and in the county.
The Life & Times Of M. Serge Gainsbourg
Gainsbourg decked out his home at 5 Rue de Verneuil in Saint Germain all in black, inspired by a time when he was younger when he'd somehow got the keys to Salvador Dali's house and made love to his first wife in every room while Dali was away. He even stole a small token souvenir in the form of a picture from Dali's porn collection. (Serge was obsessed with Dali and the pair later became friends. The title of 'Je T'Aime... Moi Non Plus' - roughly translated as 'I love you, me neither' - was inspired by something Dali was once supposed to have said: "Picasso is Spanish - so am I; Picasso is a genius - so am I; Picasso is a communist - me neither.")