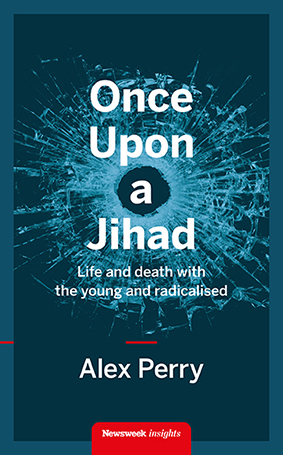 Today we've got another incredible Longform App Exclusive to share, thanks to our friends at Newsweek Insights, who have made their latest book available free only to Longform readers.
Published in the immediate aftermath of the Charlie Hebdo assassinations, "Once Upon a Jihad" examines the question of what drives young people to radical causes. Alex Perry follows a group of young British Muslims, radicalized through contacts made online, and shows how their normal teenage vulnerabilities are exploited with catastrophic consequences. A journey that begins at home with "looking the part" ends in martyrdom in a far away city.
We at Longform have been big fans of Perry's work for years, and we're honored to feature his latest book. To read it in full, for free, download the Longform App today.