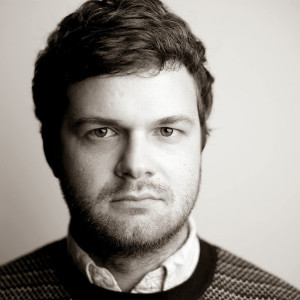 Longform Podcast #88: Sam Biddle
Sam Biddle writes for Valleywag.
"It's a lot of overgrown, entitled manchildren pulling price tags out of the ether and passing them around. Considering Silicon Valley worthy of contempt is the first premise that we work from."
Thanks to TinyLetter for sponsoring this week's episode.
---
Show notes: