Posted on Feb 29, 2016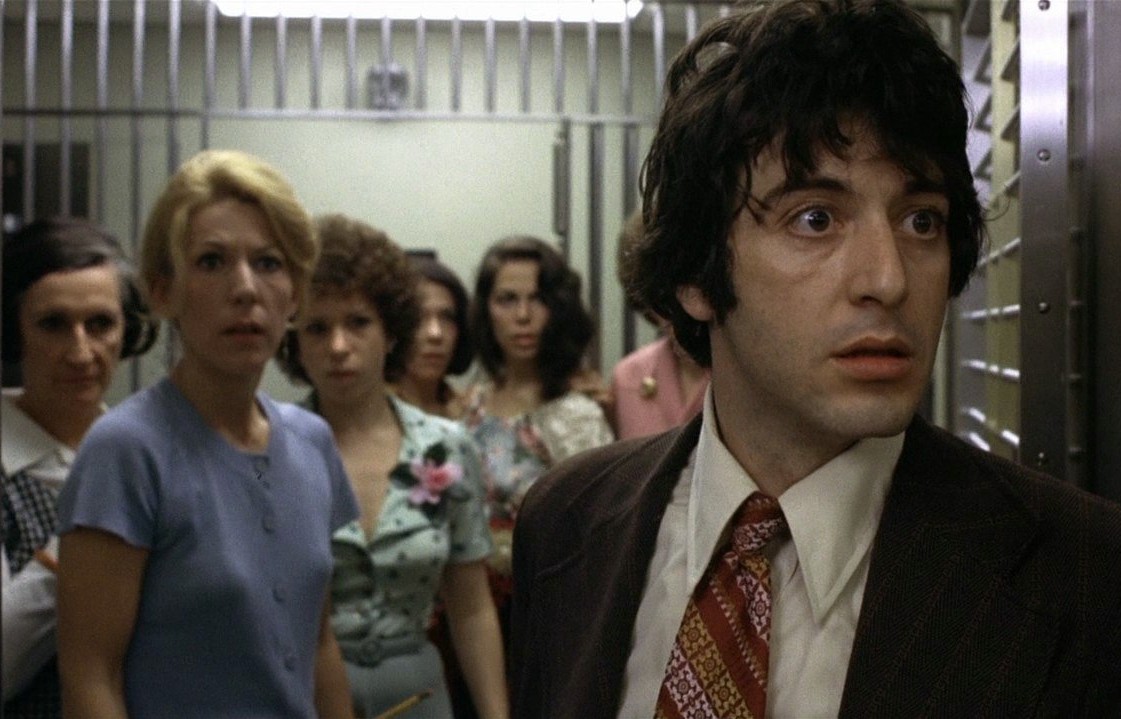 The Perfect Storm, Argo and Dog Day Afternoon — a collection of great articles that became (mostly) great movies.
The motley gang of L.A. teens that cat-burgled celebrities, sometimes repeatedly, in search of designer clothes, jewelry, and something to do.
Film: The Bling Ring
An orchid-enthusiast goes to battle in Florida.
Film: Adaptation
Nearly 20 years after its publication, the author revealed that this story, on the disco scene in Brooklyn, was a fake.
Film: Saturday Night Fever
The man who blew the whistle on big tobacco.
Film: The Insider
Adventures in bartending.
Film: Coyote Ugly
At age 22, the author went undercover at his old high school. Here's what he found.
A young Brooklyn man attempts a bank robbery to finance his lover's sex change surgery.
Film: Dog Day Afternoon
Hanging with surfer girls in Maui.
Film: Blue Crush
At 25, Stephen Glass was a reporter wunderkind, regularly filing incredible pieces for the largest magazines. When suspicion fell on his sources, things started to really get strange. It wasn't just sources and organizations he was inventing, but whole stories.
How the CIA used a fake science fiction film to sneak six Americans out of revolutionary Iran.
Film: Argo