Posted on Jun 11, 2015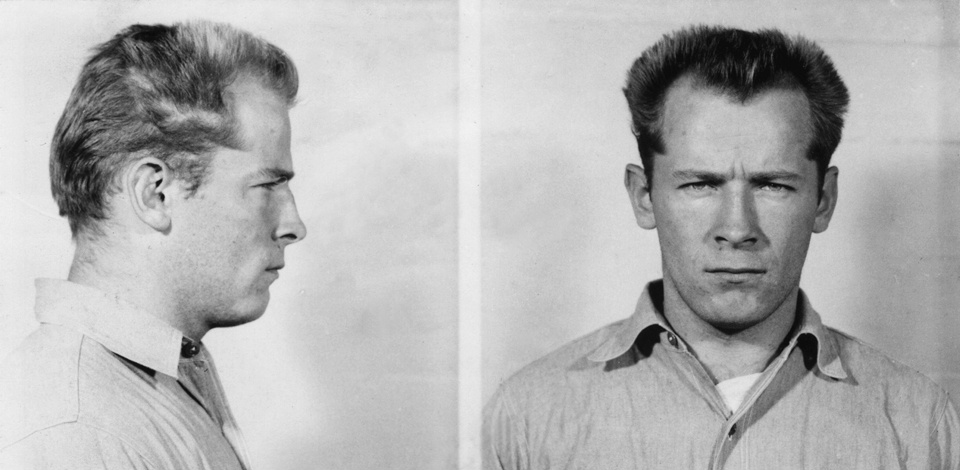 Stories about looking for people who don't want to be found.
On June 4, 1989, the bodies of Jo, Michelle and Christe were found floating in Tampa Bay. This is the story of how Glen Moore and his detectives brought the killer to justice.
On the lifestyle of a fugitive retiree, and how it came to an end.
The search for a disgraced ex-LAPD officer bent on killing his former colleagues and their families.
It started as a bluebird New Year's Day in Mount Rainier National Park. But when a gunman murdered a ranger and then fled back into the park's frozen backcountry, every climber, skier, and camper became a suspect—and a potential victim.
A Montana sheriff and a manhunt in the mountains.
The search for Dzhokhar and Tamerlan Tsarnaev.