The Feminist Paradox of Cathy Guisewite
A profile of "Cathy" creator Cathy Guisewite.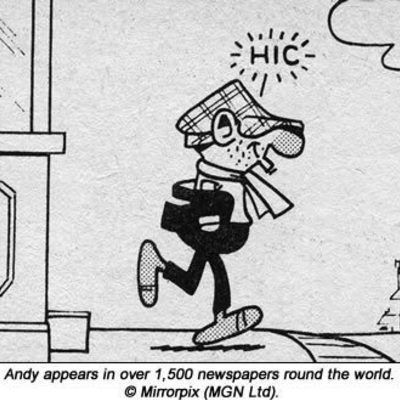 Cigarettes and Alcohol: Andy Capp
Reg Smythe was the greatest British newspaper strip cartoonist of the 20th Century – and second only to Peanuts' Charles Schulz on a global scale. So why don't we treat him that way?