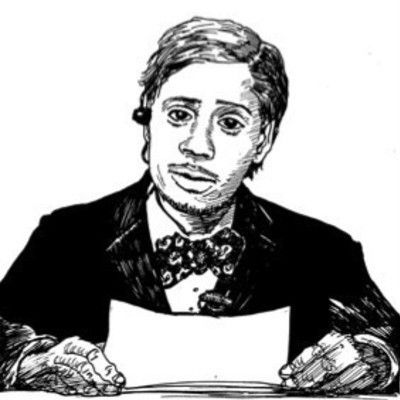 If He Hollers Let Him Go
Searching for Dave Chappelle ten years after he left his show.
Chris Rock in a Hard Place
On the road with the comic after a bitter divorce.
A Closed Letter to Myself About Thievery, Heckling, and Rape Jokes
The thin, resentful line between comic and audience.