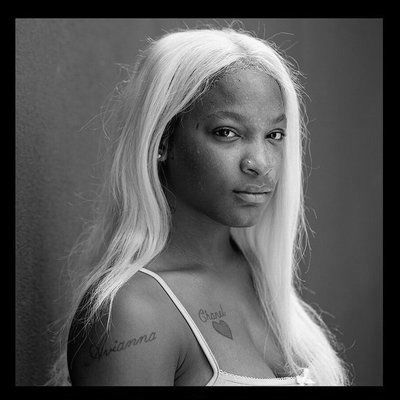 When Dasani Left Home
What happens when trying to escape poverty means separating from your family at 13?
Invisible Child: Dasani's Homeless Life
There are more than 22,000 homeless children in New York, the highest number since the Great Depression. This is one of their stories.
The Man Behind the Anti-Shariah Movement
A profile of David Yerushalmi, the little-known Hasidic Jew from Brooklyn leading the campaign casting Islamic law as the greatest threat to American freedom since the cold war.