The Red-Pilling of Kitson
The boutique that defined early-aughts L.A. style has taken an unexpected turn.
The Nightmare Share
She posted an ad for a roommate. What's the worst that could happen?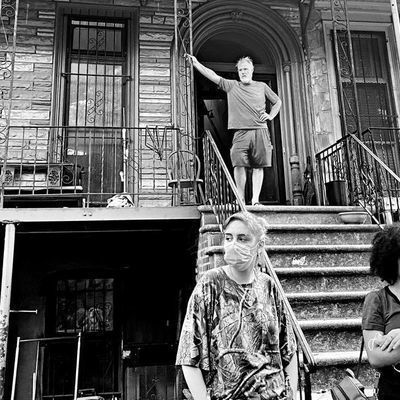 The Eco–Yogi Slumlords of Brooklyn
How did a couple who built an empire of yoga studios and homes with "living walls" end up as pandemic villains?