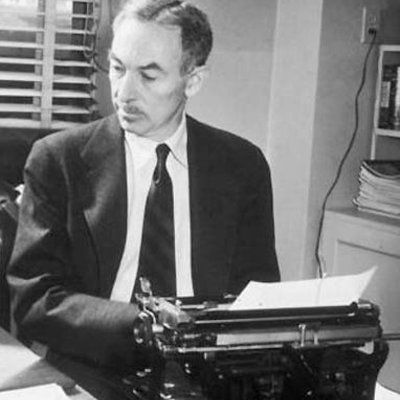 Death of a Pig
On the grief that comes with losing livestock.
E. B. White: The Art of the Essay No. 1
"I'm not familiar with books on style. My role in the revival of Strunk's book was a fluke—just something I took on because I was not doing anything else at the time. It cost me a year out of my life, so little did I know about grammar."