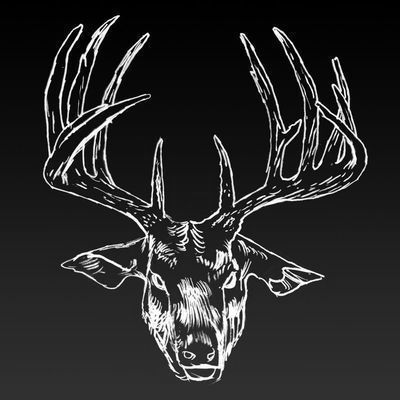 After the Fire
A murder, a missing deer head, and a Mr. Big sting.
Little Girl Lost
Twelve years ago, Tamra Keepness disappeared from her Regina home. What happened that night?
Fear on the Family Farm
After watching his father Sandy abuse his paralyzed former-jockey mother for years, Mat Crichton committed murder. Nearly the entire local farming community rallied in support of him.