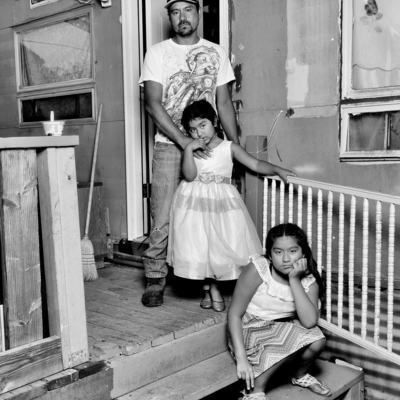 How ICE Picks Its Targets in the Surveillance Age
After two officers came to a Pacific Northwest community, longtime residents began to disappear.
The Wreck of the Kulluk
Three years ago, Shell spent millions to send a colossal oil rig to drill in the remote seas of the Arctic. But the Arctic had other plans.
Firestarter
From prison, a member of the Earth Liberation Front tells her story.