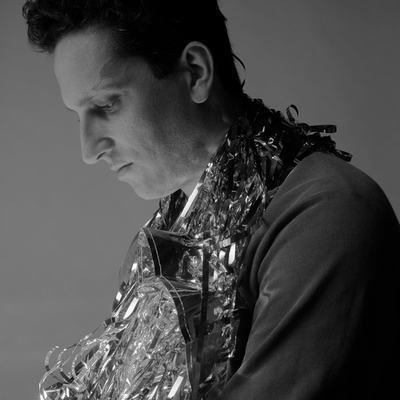 Francis and the Lights, Pop Star Interrupted
Three days in the creative wilderness with Francis Farewell Starlite, the reclusive muse to Kanye West, Bon Iver and Drake.
Inside the Playlist Factory
The people at Apple, Spotify, and Google who decide what you listen to.
True Believer
Kaskade is a 44-year-old devout Mormon father of three who has never touched a drink. He makes over $500,000 a night as an EDM performer.