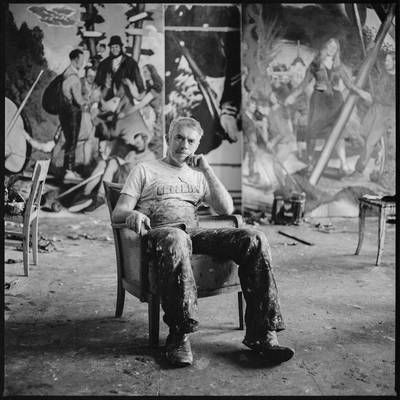 Neo Rauch's Antagonistic Art
German painting's arch-traditionalist has a brush with controversy.
The Neo-Nazi Murder Trial Revealing Germany's Darkest Secrets
In the beginning, they were known as die Dönermorde – the kebab murders. The victims had little in common, apart from immigrant backgrounds and the modest businesses they ran.
The Machiavelli of Maryland
Edward Luttwak is a military strategist, a classical scholar, a cattle rancher, and an adviser to presidents, prime ministers, and the Dalai Lama.