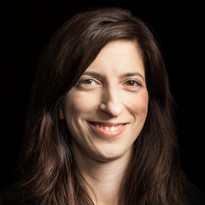 Pamela Colloff is an executive editor and staff writer at Texas Monthly.
"That sense of loss, that sense of normal life turning on a dime is something that, in a very different way, I've experienced. And I carry that with me into some of the more difficult stories."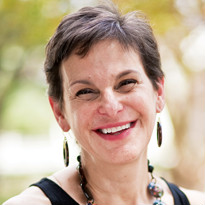 Mimi Swartz has written for Talk, The New Yorker and Vogue. She is an executive editor at Texas Monthly.
"Here's this great [public interest] story that nobody's ever told. Now how can I write it so the maximum number of people want to read it? I try to make the homework part as interesting and compelling as possible."
Thanks to TinyLetter and PillPack for sponsoring this week's episode.