Sponsored
Sponsor: MATTER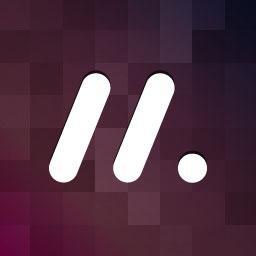 Our sponsor this week is MATTER, the new home for great longform writing about science, technology, and the ideas that are shaping our future. Each month MATTER publishes a major new piece of journalism, and for just 99c a month, subscribers get to read it wherever they want — on the web, for their Kindle or iPad, or even as an audiobook — as well as a slew of other benefits.
You can get a free taster with Do No Harm, a harrowing investigation into a condition that makes sufferers want to amputate their own limbs.
Or sign up now to read the latest release, The Ghost in the Cell: an extraordinary account of families riven by violence and the scientists who are trying to pinpoint the cause.