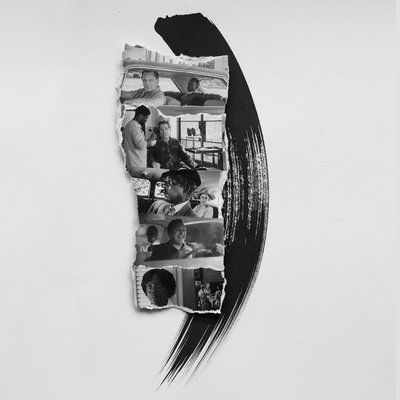 Why Do the Oscars Keep Falling for Racial Reconciliation Fantasies?
From Driving Miss Daisy to Green Book.
Not knowing what these movies were "about" didn't mean it wasn't clear what they were about. They symbolize a style of American storytelling in which the wheels of interracial friendship are greased by employment, in which prolonged exposure to the black half of the duo enhances the humanity of his white, frequently racist counterpart. All the optimism of racial progress — from desegregation to integration to equality to something like true companionship — is stipulated by terms of service.